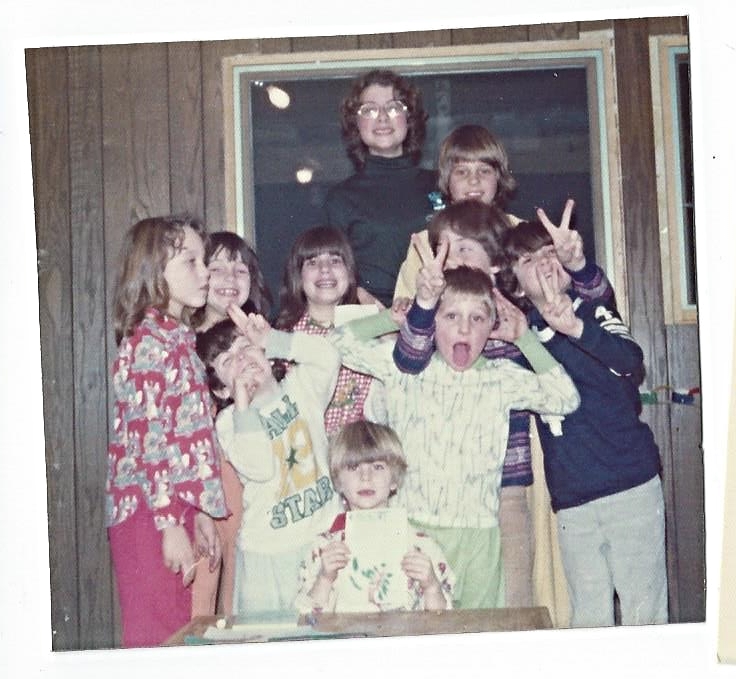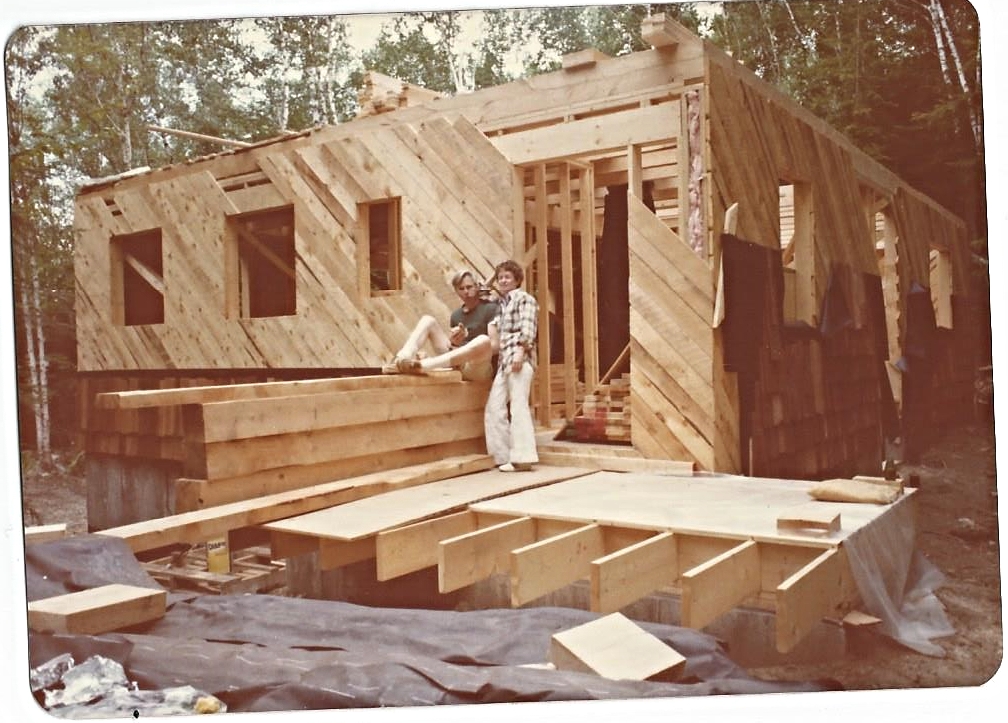 The Olsen House was founded in 1971 by John and Sue Olsen. The Olsen friends and family helped to build this house while camping on site every weekend for an entire summer. The post and beam style house meant lots of team work to hand lift the structure into place. Natural cedar siding completed the house, for John wanted to feel part of the woods. John and Sue created an environment where everyone was welcome and the house was always rocking with music, dance, and laughter. The Olsen's have become local legends, known for their loyalty to Mad River Glen, great conversations, and always the life of the party. Our goal is to continue a loving, welcoming environment for all to enjoy.
The Inn has been maintained in its original design since being established, with little plans for change. As you enter the house you will immediately feel the seventies ski house vibes. Our long dining room table with bench style seating is perfect for serving a large party. You will truly notice the seventies feel when sitting on the built in couch of the sunken living room in front of the four-sided fireplace, an ideal place to rest after a long day of skiing. The back side of the house includes a large deck that faces the Green Mountain National Forest and overlooks the babbling Mad River.
Owners, Joe Ronci and Kirsten Johannesen, both born and raised in the area, appreciate the hard work and craftsmanship that has been poured into this house. Love for the outdoors and the vast wooded surroundings make this house a perfect location for your getaway. Joe was raised in Waterbury, VT, has hiked the Long Trail, done road trips across the country including to Alaska, but always returned to Vermont, his true home. Kirsten, raised in Warren, is the great niece of John and Sue Olsen and grew up down the street, and the Olsen house was her second home. She also has a career as a registered nurse. Moo, the friendly inn cat, lives in the owner's quarters but can be seen around the property. We maintain an allergy free environment and keep Moo out of the inn. Together the couple has taken on the task of keeping the Olsen house alive and well, with John and Sue in their hearts, as The Warren Falls Inn.